Took a little bit, but awards FINALLY given out for 1st trimester perfect attendance at Madison Park! Thank you parents for helping make this happen. Sometimes absences just can't be helped, but on some of those days where there IS a choice, you are making sure they are here. Keep up the good work parents and kiddos!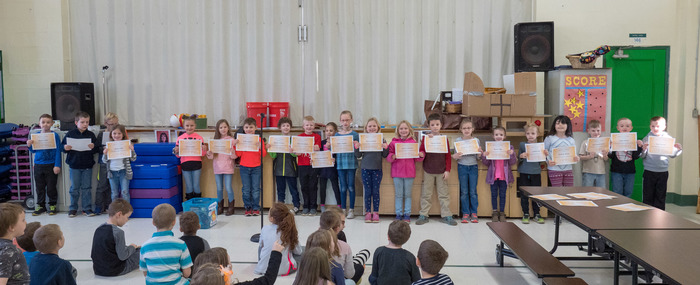 Free clothing event this weekend. Click the image for more details.

Free clothing drive this weekend with JD Colt SAP team and Christian Church. Click on the image to see more info.

Don't wait too long if you are planning to have a night out at the PTO Glo Bingo. Dee Dee Irvin, Coffee Expresso, and Briar Rose are your source for tickets. Good luck!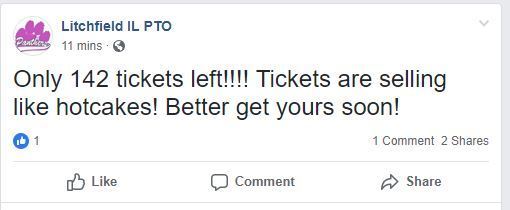 PTO Fundraiser forms sent home Friday!