News
Meet Our School Staff Name: Robbie Odorizzi Birthday: June 12th What do you do at Russell? custodian What is your favorite hobby? billiards What is your favorite...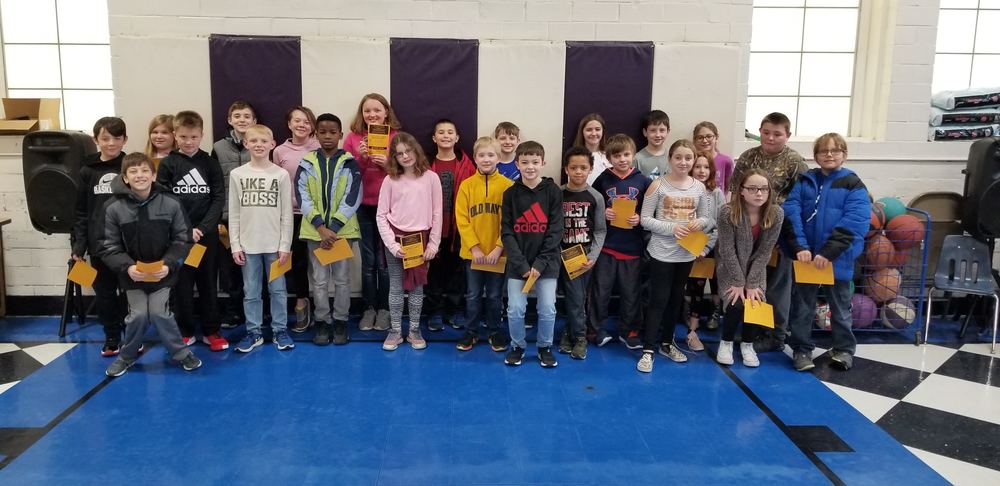 Here are some pictures from our recent Russell Recognition that we had on January30th. We had SO many students receive Rocket Math awards, Reading awards, PAW awards, and...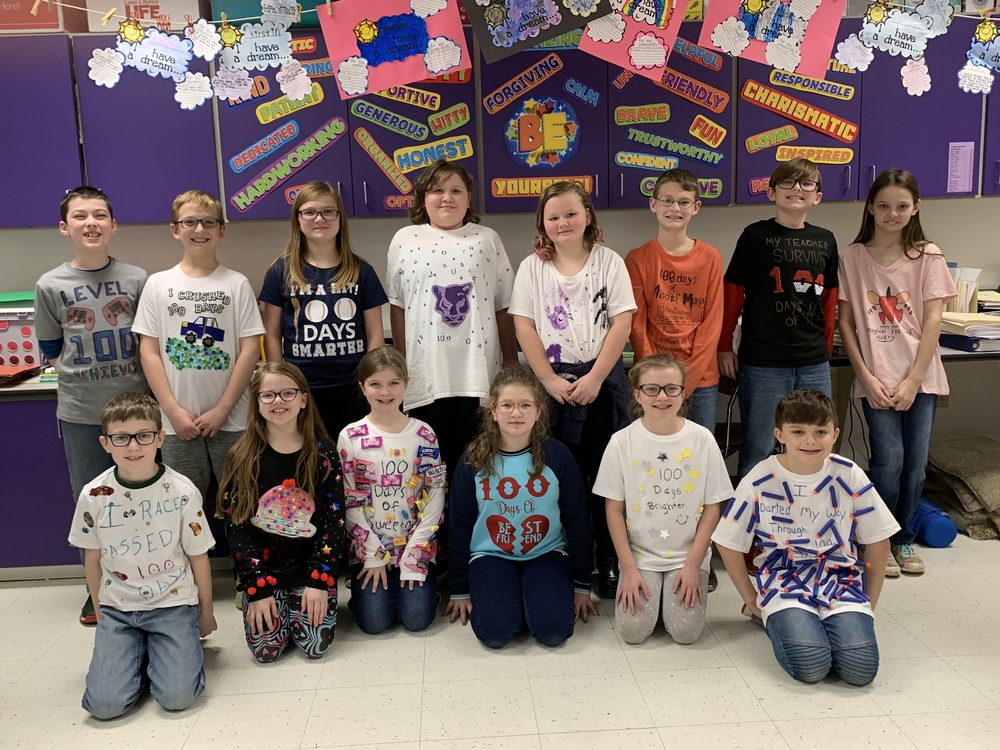 Here are a few pictures of our 100th Day of School!Here are our winners for the 100th Day T-Shirt Design Contest!
SEE ALL NEWS
LIVE FEED

Litchfield CUSD #12
15 days ago
Just a reminder, Litchfield Schools dismissed at 1pm.

Adam Favre
28 days ago
School closing for Litchfield CUSD#12 due to road conditions for Thursday, January 23,2020.

Litchfield CUSD #12
about 1 month ago
**Change to Early Dismissal Tomorrow** due to incoming weather, early dismissal will be at 12:00 for Elementary and 12:15 for LMS/LHS. This allows students to arrive home ahead of inclement weather.

Adam Favre
about 1 month ago
REMINDER: Early Dismissal Friday, January 17 Elementary Dismissal @ 1:15 LMS & LHS Dismissal @ 1:30 NO PM Pre K Monday January 20 - No School in observance of the Martin Luther King Jr. Holiday

Litchfield CUSD #12
2 months ago
Holiday Break Schedule LCUSD#12 view image
SEE ALL POSTS